My recent status change to "widow" has been an unwelcome and challenging experience to say the least. Perhaps the most unexpected is the introduction to what I identify as the "probate troller." Not long after my husband's passing, I started receiving calls and mailings about security systems. That didn't really surprise me. A whole bunch of calls started coming in regarding household upgrades as well. Again, not particularly surprised. What struck me as most ironic though, were the number of letters from Real Estate Agents, and even some REALTORS, where my property was being solicited for sale. Hmmmm.
I'm a little surprised how long it took me to put the pieces together. Why, I thought, am I getting all these letters? And who are these people? Well, turns out probate trollers abound. As a matter of simple fact, there are people who stalk probate, obituaries, etc as an opportunity to gain business. Whether you find it in poor taste (as I'm inclined) or you believe it to be a creative opportunity for businesses to gain clients, I have some insight on this tactic. I believe my status as a recent widow and more importantly my experience in real estate I'm well qualified to give the following advice.
Primarily, remain aware. Some people (not all but some) will prey on people's grief and vulnerability during crisis. This marketing practice has been around forever. Watch out for your parents, grandparents, aunts and uncles, elderly neighbors, anyone who has had a recent loss. No one, should respond to a letter regarding selling their property to an individual when they're in a grief state and particularly vulnerable, if they don't know the sender of the letter. Its easy to research these firms today. If you're being approached by an an agent and you've never heard of them, or you haven't even heard of their firm, at a minimum make sure they are known to your marketplace.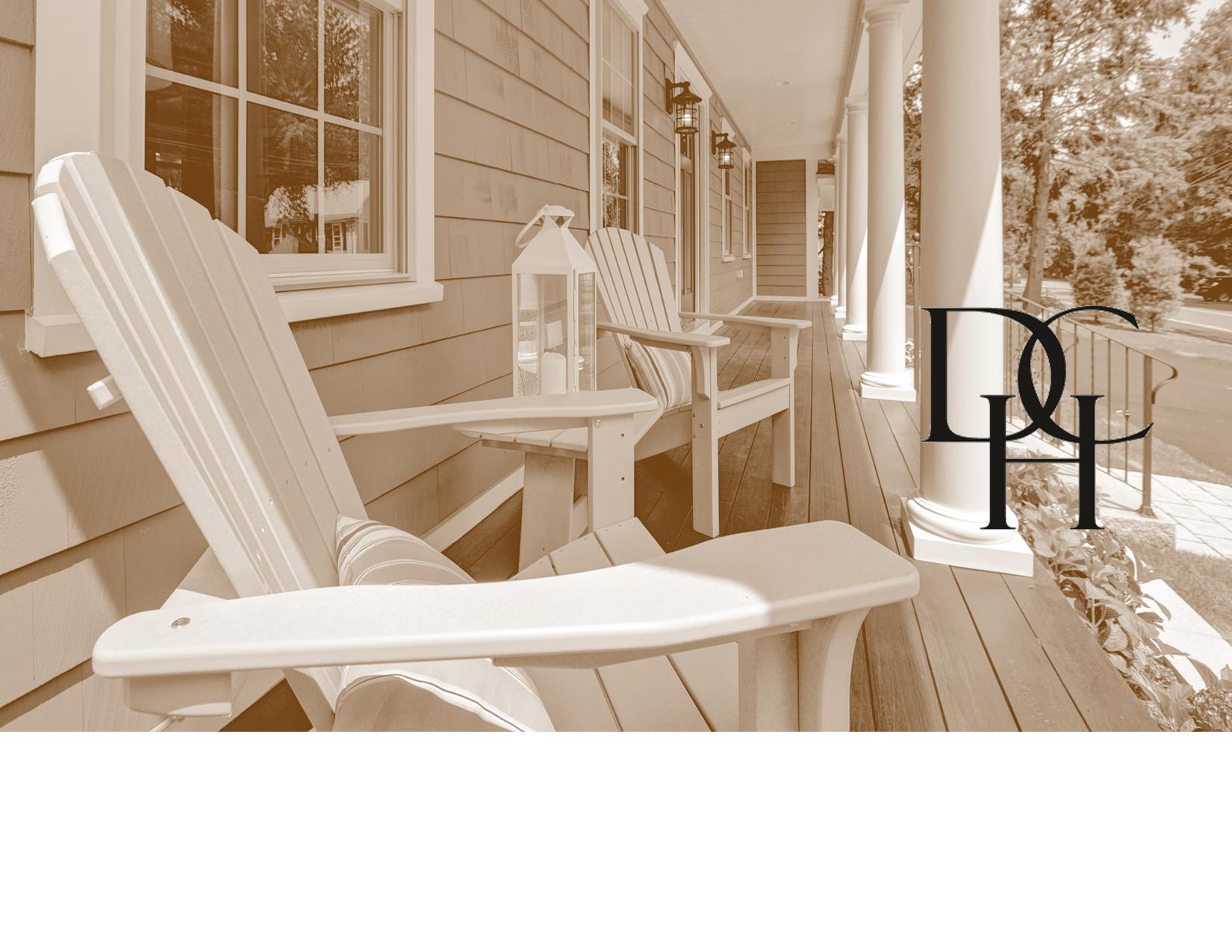 Please, do your homework. Your loved one could be leaving money on the table. Putting your home for sale is a major decision, experienced realtors will almost always suggest exposing your property to as many buyers as possible, usually through the Multiple Listing Service in order to create demand and guarantee the seller the highest and best offer. Call an experienced local realtor in the market where the property is located. Someone like me for example in Middlesex County. At a minimum, call a brokerage that is exceptionally well-known, and has significant market share, again, like mine at Barrett Sotheby's. We can direct you to the right people. I'm appalled at the amount of realtors sending me letters that I have never even heard of–and I'm in the industry! If you don't know a realtor in your grandparents' neighborhood for example, then call a realtor you do know, or again someone well known in the area where YOU live. Experienced, professional Realtors have wonderful networks and we can find you an agent anywhere in the country, or even the world. The other benefit to working with a reputable realtor is our vast connection not only to other realtors but to attorneys, mortgage brokers, repairmen, and transition coordinators.
A little awareness and some common sense can often help you or your loved ones avoid being short changed or misdirected during an already difficult, stressful time. Please contact me anytime you care to chat about real estate.
I'll see you around town! ~Diane