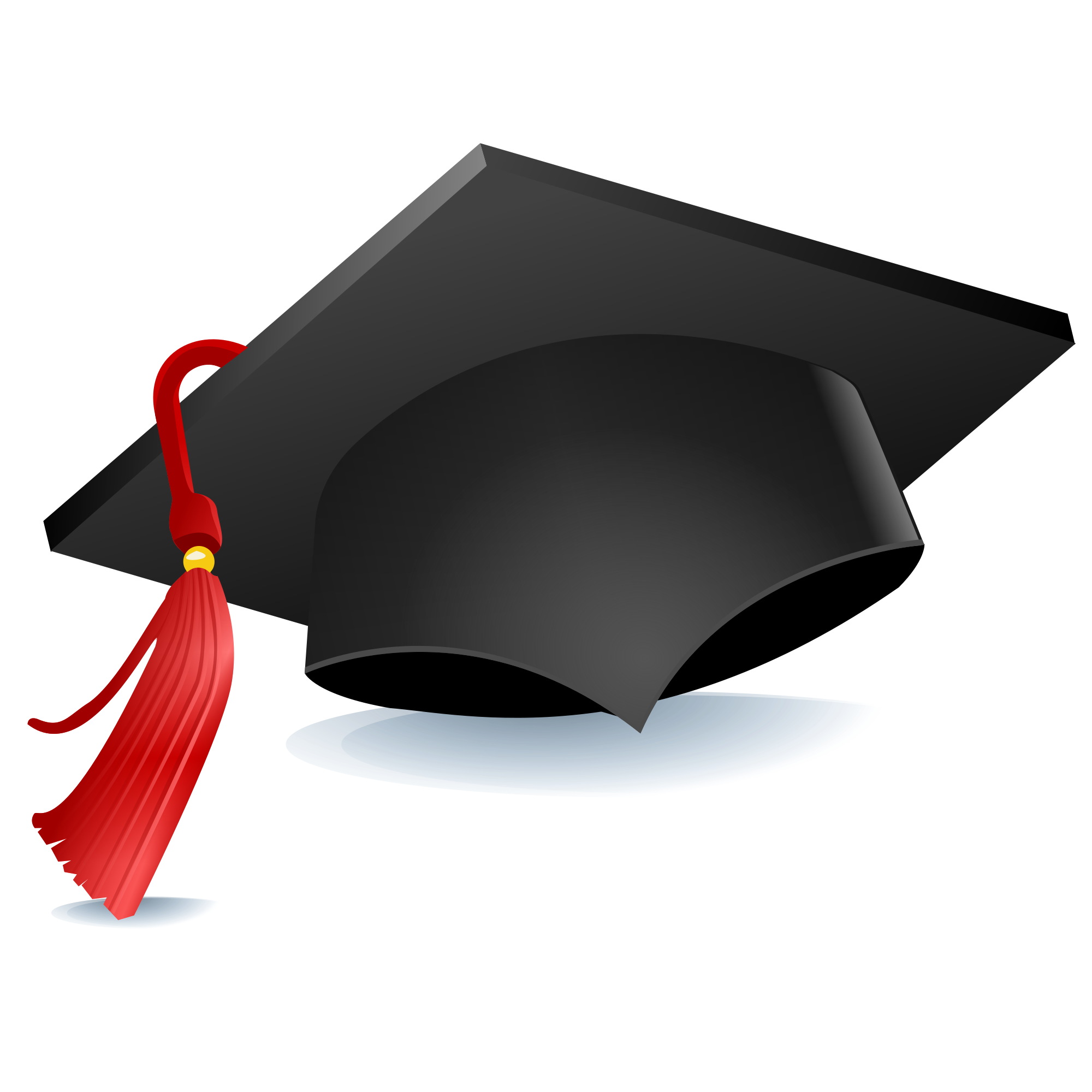 This time of year tends to bring change. Now that the pain of last winter (finally!) is squarely in the rear view mirror, we find ourselves in the midst of all sorts of Big Life Moments. You know what I mean, weddings, graduations, showers, end of school year, sports banquets, quarter end, fiscal year end…the list goes on and on and includes many others. Most of these Big Life Moments can involve a real estate move. Although we're still a little short on housing inventory, which in turn has driven prices up a bit, it's important to keep in mind why people move. Big Life Moments often precipitate a move. And this year is no different. Although the market overall is a bit delayed which is no doubt a reaction to our painful winter, we are seeing more housing enter the market place this June, and more buyers. As a result (according to Realtors Property Resource) the market in Bedford, MA for example is up 12.25% these past 12 months. Lexington is up 4.34%, Concord is 3.69%, and Burlington 8.95%.
We're happy to help with whatever your Big Life Moments are and the changes they may necessitate. Ready to downsize? College tuition looming ahead of you? New job coming your way? New baby? Any of these concerns we can help. A special shout out to all the 2015 Graduates–enjoy your Big Life Moment!
And as always I look forward to seeing you around town!
Best, Diane