Have you had enough of "is it Gold/White or Blue/Black last week?" If ever we needed validation that color is in the eye of the beholder, that dress proved it. Factors including location, and lighting can dramatically affect your perception of color in the home. The experience is all too familiar where you've painted a room what appears to be a sweet neutral like a soft, rustic pumpkin, and been shocked that your divine neutral screams Florida citrus orange like no one's business! But there's no reason to shy away from color in your home. You can be creative in it's use, and still be conservative, especially when you're preparing to go on the market.
After a long winter (and this one is one for the record books) there's nothing quite like a pop of color to encourage spring along. So as we spring ahead with our clocks this weekend you may want to consider adding some springtime color. This year the Pantone color is the surprising Marsala. Marsala is a sophisticated reddish-brown. And to my eye, it appears "in between"– not quite mauve, not quite pink, definitely not brown or beige. In my opinion it works better as an accessory color, particularly if you're looking to put a home on the market.
Respected Interior Designer Julie Sheridan of Design2Order agrees, and suggested the following, "It pairs well with lots of colors and is very flattering against many skin tones. It also works very well in home interiors – both as a complement or as a field color – bringing warmth to any room. Designers have livened up the palette by introducing an array of colors that are cool and soft, yet maintain a warm tone and follow nature's lead. Colors with names such as: Aquamarine, Scuba Blue, Lucite Green, Glacier Gray, Treetop, Lavender Herb, Strawberry Ice, Tangerine and Custard." I love the use of Marsala on this upholstered head board in an otherwise nuetral room designed by Nate Berkus.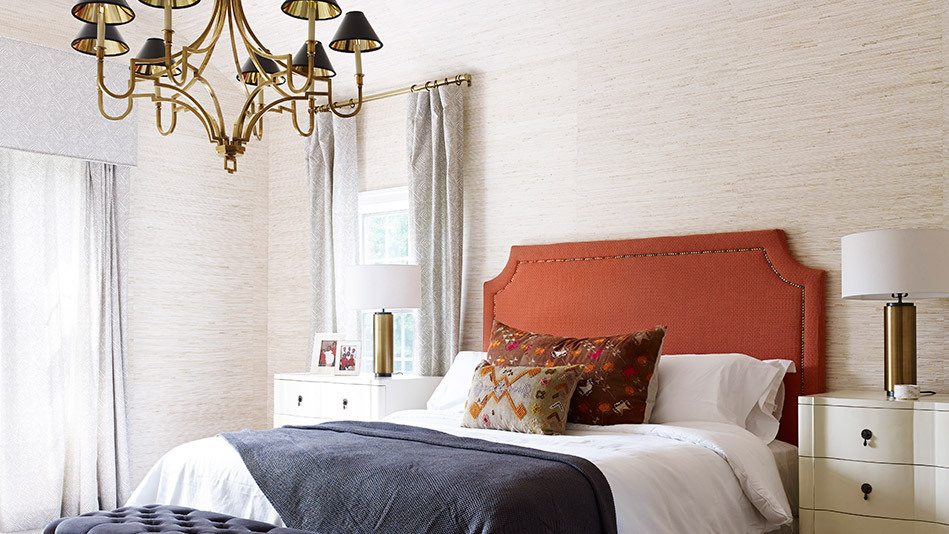 When we list New Construction homes we often choose very neutral, lighter value colors such as warm yellows, pale grays, and soft greens for wall color. We introduce color with accessories when we stage because obviously we don't know what the buyers have for décor or in which way their tastes will lean. Home Stager Gretchen Kind of The Fancy Kind Home Staging, had a lot of fun introducing some color into a few homes for sale—pictured here.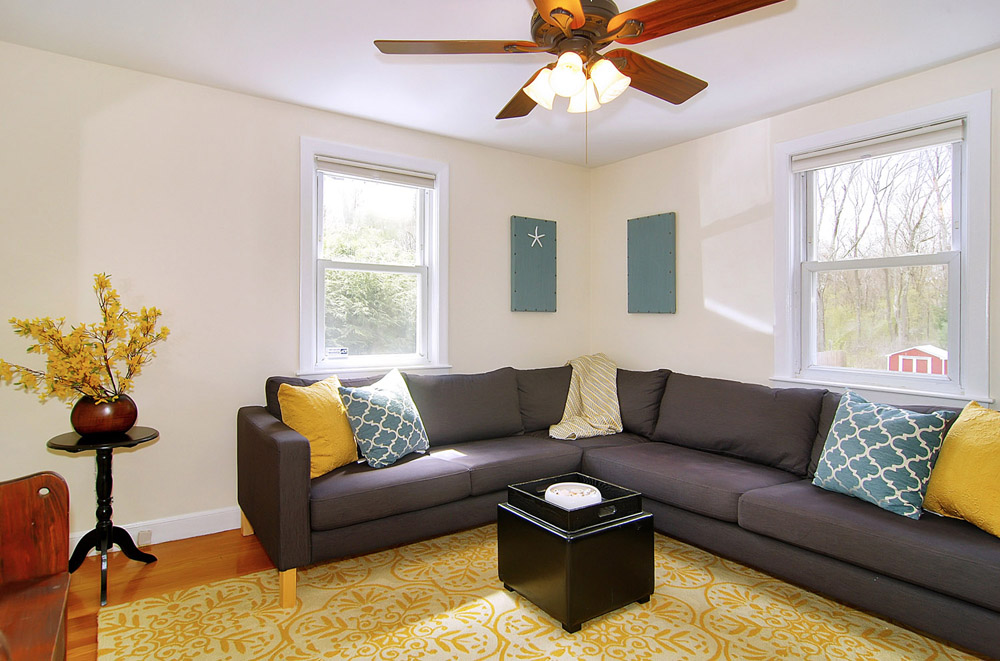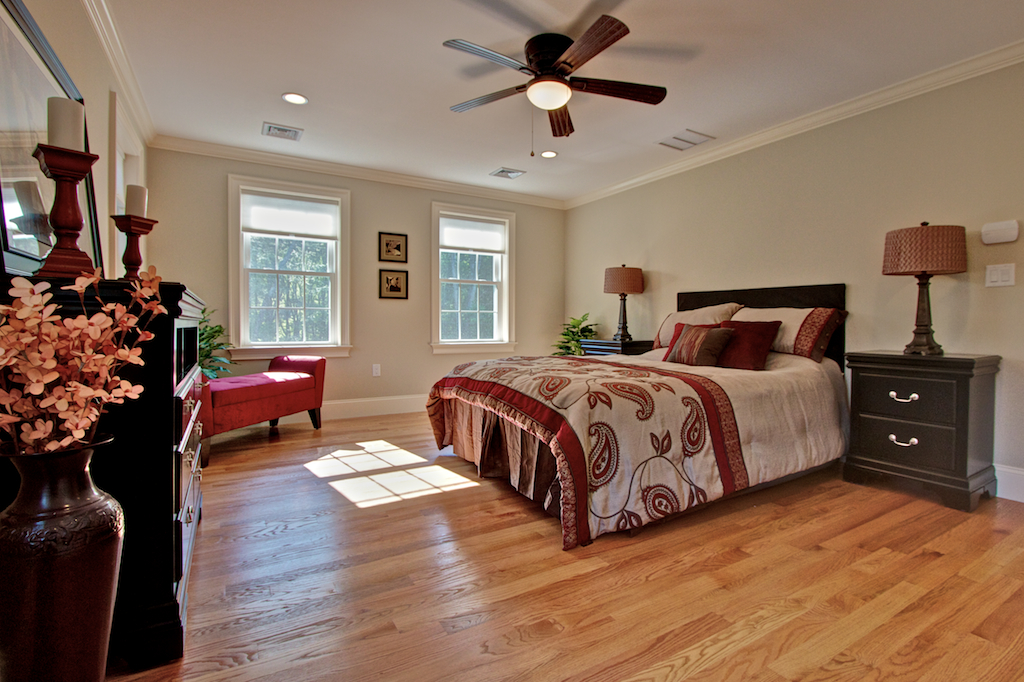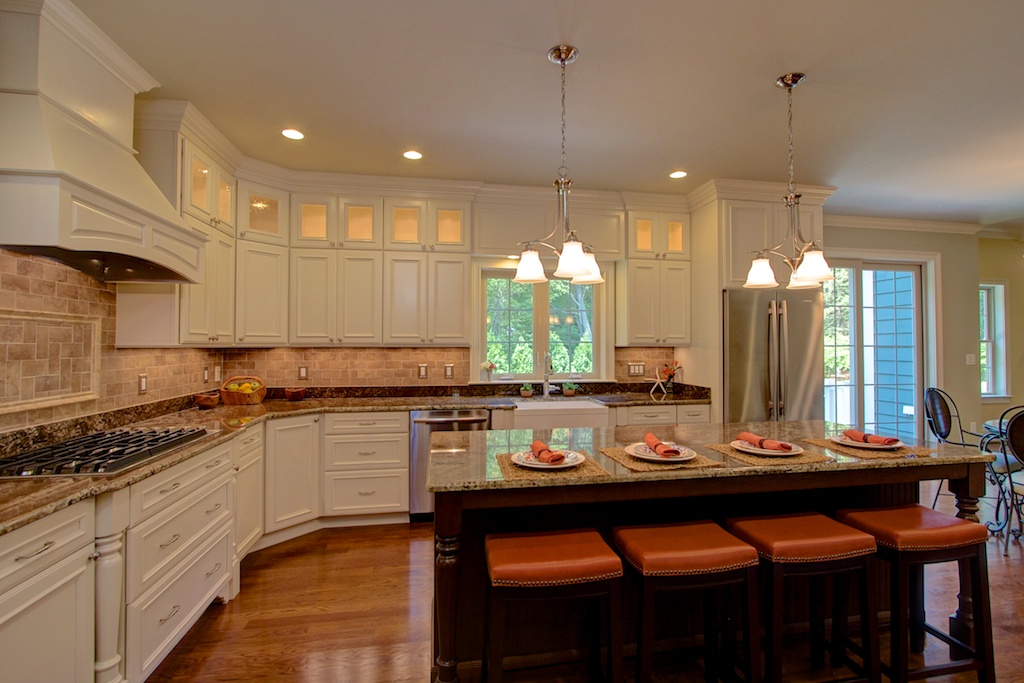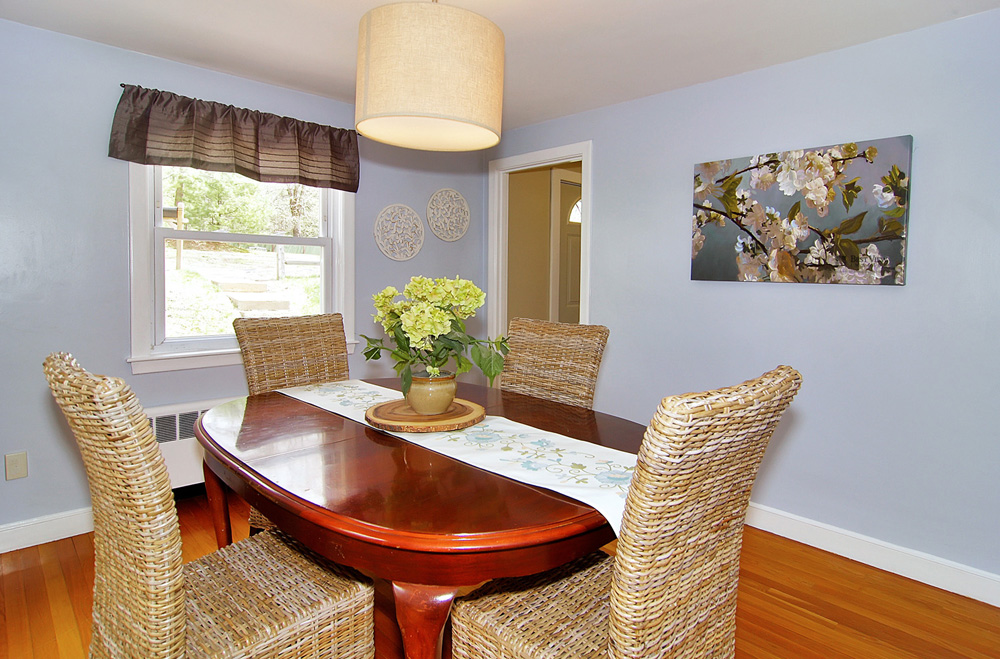 The bottom line, if you're interested in putting your home on the market, maintain as mild a wall color as possible but stay fashion forward by incorporating color in accessories such as upholstered pieces, kitchen tableware, and wall art. And have fun with it! Most buyers prefer fresh paint and a fashionable color palette. Even if it isn't their taste, they'll appreciate that the house has been well maintained and the décor is on trend. The house will show and photograph well. And if you're staying put? You can't change the temperature outside but you can certainly warm up your interiors and help bring springtime indoors! ~Diane